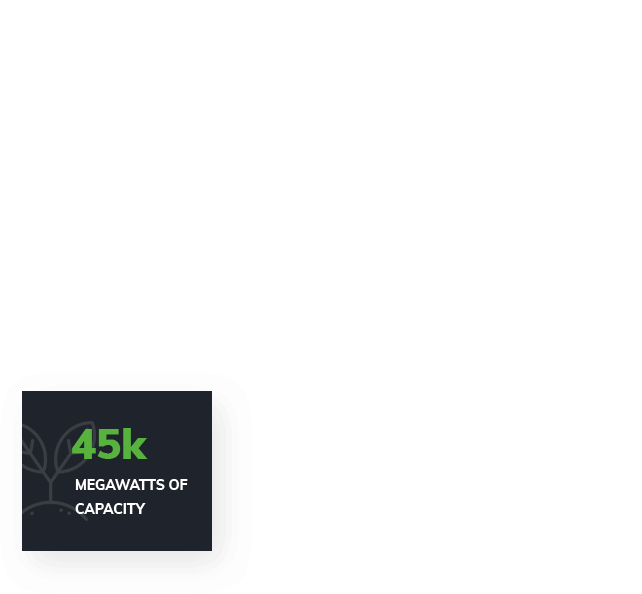 Renewable Energy
Products & Solutions
ABOUT
Solarwind – helps you choose the best renewable electricity system for your needs. We offer individual projects and high-quality installation using various technologies. We offer a variety of systems and installation styles for individual homeowners, industrial plants or companies. There are either small arrays installed on the roof or large systems installed on the ground. We can help you find cutting-edge technologies that maximize energy production at the best possible price. Our focus is on optimizing renewable green energy systems. To arrange a consultation, please contact us or you can find ready-made offers on our page.
Mobile Communication
Autonomous Energy Systems
Communication
Green Future
For Everyone
FACTS
Sustainability is the belief behind Solarwind company individual initiatives to protect the environment, strengthen communities and promote responsible growth.
Contact us
+994 77 520 41 47
+994 12 342 55 00
[contact-form-7 id="540" title="home"]
Our Latest Research
WORKS
Supply chain, value chain, project planning, manufacturing, services and spare parts, technology, R&D, etc. including all functions are integrated to give a complete solution package.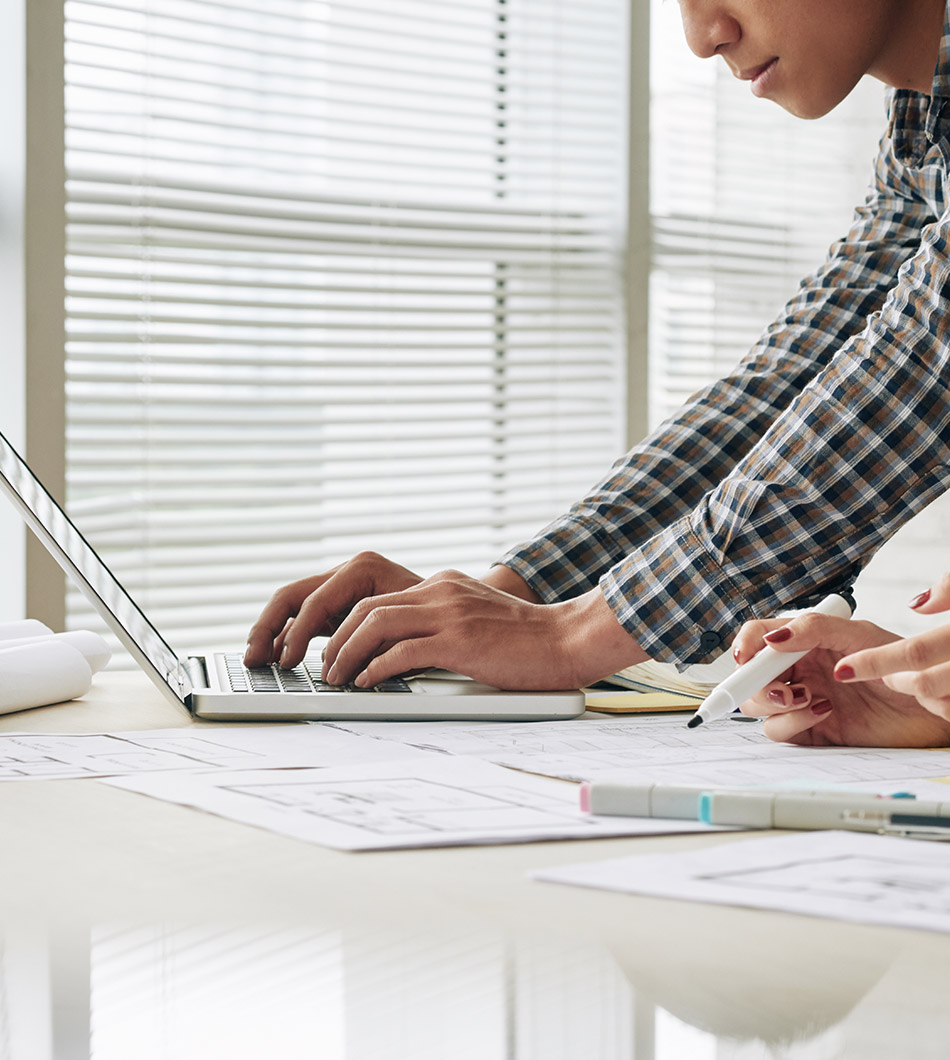 Customer reviews
customer
Do you have questions?
We are here to help you!
Solarwind is one of the region's leading renewable energy solutions providers.