More effort needed in Solar PV generation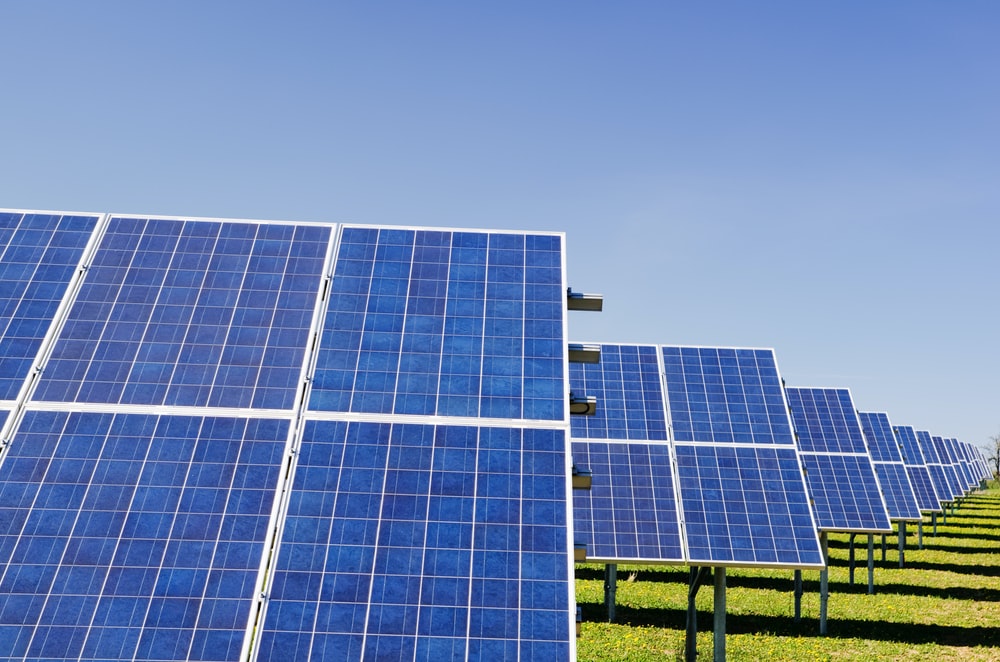 Solar PV generation increased by a record 179 TWh (up 22%) in 2021 to exceed 1 000 TWh. It demonstrated the second largest absolute generation growth of all renewable technologies in 2021, after wind. Solar PV is becoming the lowest-cost option for new electricity generation in most of the world, which is expected to propel investment in the coming years.
However, average annual generation growth of 25% in the period 2022-2030 is needed to follow the Net Zero Emissions by 2050 Scenario. This corresponds to a more than threefold increase in annual capacity deployment until 2030, requiring much greater policy ambition and more effort from both public and private stakeholders, especially in the areas of grid integration and the mitigation of policy, regulation and financing challenges. This is particularly the case in emerging and developing countries.
Solar PV power generation in the Net Zero Scenario, 2010-2030