Wind electricity increased a record amount, but more effort is needed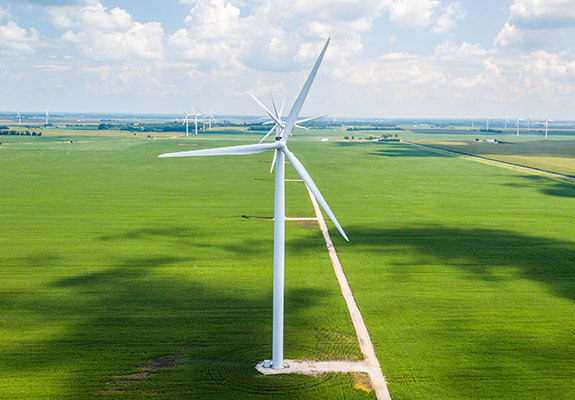 In 2021 wind electricity generation increased by a record 273 TWh (up 17%). This was 55% higher growth than that achieved in 2020 and was the highest among all renewable power technologies. Such rapid development was possible thanks to an unprecedented increase in wind capacity additions, which reached 113 GW in 2020, compared with just 59 GW in 2019.
However, to get on track with the Net Zero Emissions by 2050 Scenario, which has approximately 7 900 TWh of wind electricity generation in 2030, it is necessary to raise average annual capacity additions to almost 250 GW, more than double 2020's record growth. Much greater efforts are needed to achieve this level of sustained capacity growth, with the most important areas for improvement being facilitating permitting for onshore wind and cost reductions for offshore wind.
Wind power generation in the Net Zero Scenario, 2010-2030